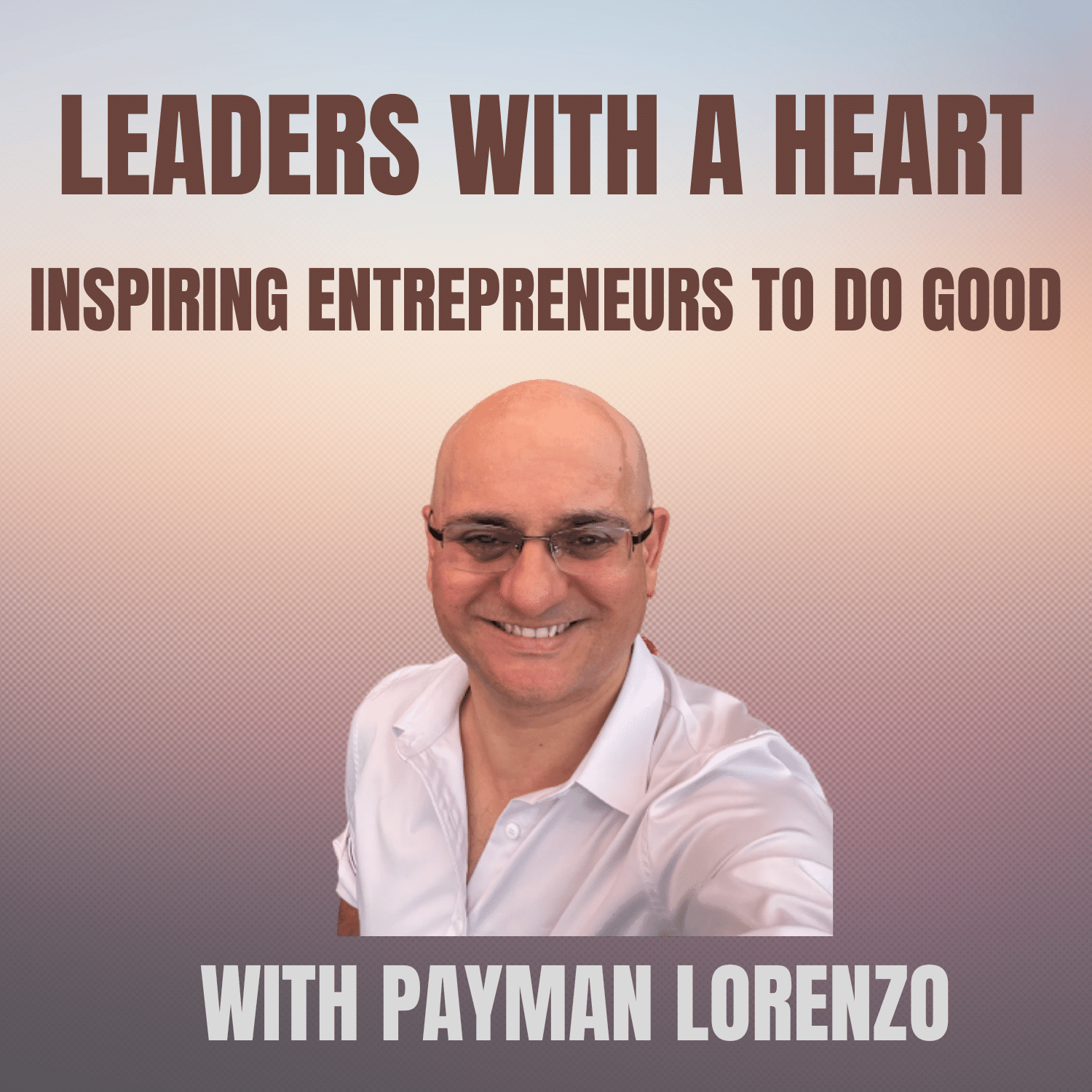 Greetings Fellow Leaders With A Heart, In this episode, I am talking with an incredible lady, my new good friend Tracey Rampling Brown from Australia. She and her family relocated to Italy a few years ago. From the get go, we got along very well as we are talking from the same frequency and mindset, that of impact and of being of service.
We first started talking about the differences between Pizzas in Italy vs in Australia and somehow, the conversation moved towards pineapple on pizzas and whether Italians like it or not. Needless to say, we were laughing a lot! Talk about starting the conversation in a fun way! :) We then talked about the differences between how people manage the heat in Australia vs in Italy and differences between the Australian and Canadian winters.
Being an expat herself and myself having lived in various countries, we talked about cost of living in Italy vs Australia and how living outside of our home countries of Australia and Canada, we've been able to drastically increase the quality of our lives while drastically reducing the cost of living and most importantly, the stress level. We ponder as to why not more people are taking the leap to relocate from their countries to take advantage of geo-arbitrage where your money goes much further in so called developing countries. We also talk about one of the most valuable lessons that traveling and living abroad has taught us and that is to value what's truly important: our health, our time and our relationships as opposed to materialist things.
We had such an awesome talk about life in general and as an expat in particular that we only got to talk about her business towards the 1 hour mark! She's a Multipotentialite, The Coach for Multipotentialites & Multi-passionate Women, a tarot and oracle reader, reiki practitioner, Certified Moonologer, author and ghostwriter, wife, mother of two incredible (or incredibly challenging?) teenagers, and devoted slave to her Bengal cat, Maple! 
All in all, this is one of the most enjoyable conversations I've had on my podcast where we talk about heart centered leadership to pineapples on pizzas in Italy, living abroad, cost of living differences between Italy, Australia, Canada and Asia, moonlogy, destiny reading, etc. Grab a cold or hot drink depending on where in the world you may be, make yourself comfortable and enjoy! :)
Best way to connect with Tracey:
FB: Vibrant Coach.
IG: Vibrant Coach.
Linkedin: Tracey Rampling Brown.
Clubhouse: Tracey Rampling.
Email: Hello@Vibrantcoach.com
Website: www.vibrantcoach.com